It's Sunday, May 5. Here is a look at what celebrities were tweeting about this weekend:
Mindy Kaling: Shopping for my godson and damn, these Manhattan babies are BALLIN.
Seth MacFarlane: Happy Press Freedom Day! Nice work, you guys-- keep doing Woodward and Bernstein proud by chronicling Jessica Simpson's ass.
Watch me kick @ellenpompeo's ass (ugh fine she kicked mine) youtu.be/DMHJgWuAviU

— Nicole Richie (@nicolerichie) May 4, 2013
Keri Hilson: 70's is my fav era in so many categories...fashion, interior design, photography, hair, & the free-spirited mindset! They got it all right! ...but ya girl still love her 80's & 90's R&B too tho *wink*
Our hotel room ceiling is mirrored... Heyyyy yoooo! Fancy pants twitter.com/HilaryDuff/sta…

— Hilary Duff (@HilaryDuff) May 4, 2013
Darren Criss: Standing on what would be the fifty yard line of a Lions game in Detroit, watching @taylorswift13 & @edsheeran kill it. Pretty incredible.
Lea Michele: Sailing off on another adventure... Putting down the electronics for the next few days.. Gonna rest up mind body and soul! See u soon!
Taran Killam: If someone said "May the 4th be with you" to Obi Wan, he would roll his eyes too right? #imwithobiwan
Dane Cook: If you're drunk at an all night diner this is your cue to start singing a song loudly then getting upset that no one else knows it.
I got sandwiched between Elton John, Rod Stewart, and @mrssosbourne and I loved it! Amazing night for #racertoeraseMS twitter.com/ActuallyNPH/st…

— Neil Patrick Harris (@ActuallyNPH) May 4, 2013
Hayley Williams: Thanks San Fran for keeping me alive tonight. I'm already back in my sweatpants.. Or as I like to call them, my "cotton confidence" #sick
Backyard ale house Scranton y'all!!! twitter.com/johnkrasinski/…

— John Krasinski (@johnkrasinski) May 5, 2013
Kylie Jenner: I'm 15 years old.. You're an old man.. Stop taking pictures of me..
Mark Hoppus: It's May and I'm watching Fred Claus with my son. Because that's what Dads do: watch off-season movies and pray for death.
Happy Cinco De Mayo!!!! It's also a very day for me and @richorosco #oneyearagotoday twitter.com/juliebenz/stat…

— Julie Benz (@juliebenz) May 5, 2013
Miley Cyrus: Happy 2nd Birthday to the most beautiful boy in the whole wide world, Floyd.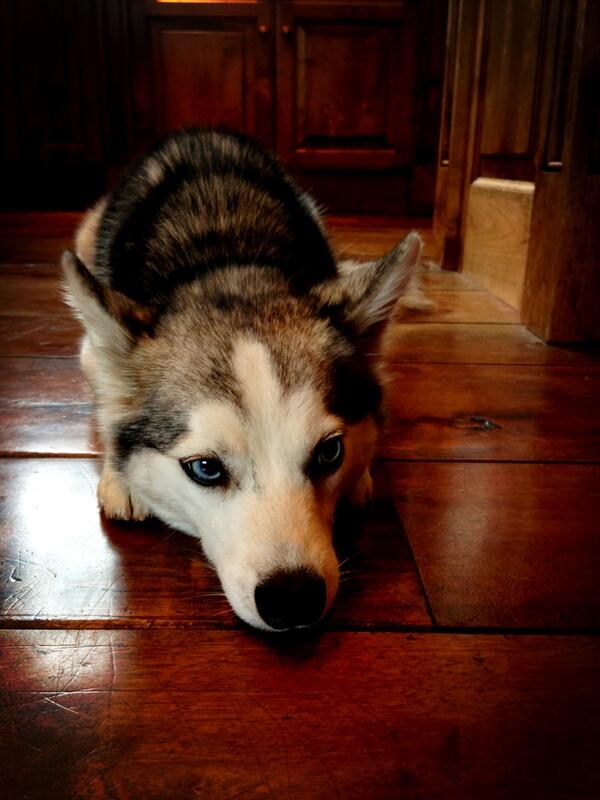 — Katy Perry (@katyperry) May 5, 2013

Wow that picture posted upside down looks like we're having more fun than we actually are..
Love watching him move!! Jason Derulo#inmyhead #rehearsal vine.co/v/b2zl1eiM15K

— Jordin Sparks (@JordinSparks) May 5, 2013
I guess Starbucks is excited about my album coming out too!! 😛 #DEMI #MAY14TH #DemiMay14 twitter.com/ddlovato/statu…

— demetria lovato (@ddlovato) May 5, 2013
Saturday night with my friends:) twitter.com/taylorswift13/…

— Taylor Swift (@taylorswift13) May 5, 2013